SCANDICCI
Registered and Operational Office
Our headquarters is based in Scandicci, Florence area (Italy).
Our offices are located in "Torre Rogers" building, a modern, accessible and comfortable facility, designed by the famous architect Richard Rogers, located in the most recent area of Scandicci.
The office interiors are designed with the aim of realizing a creative and stimulating environment, while showing a strong feeling of company identity.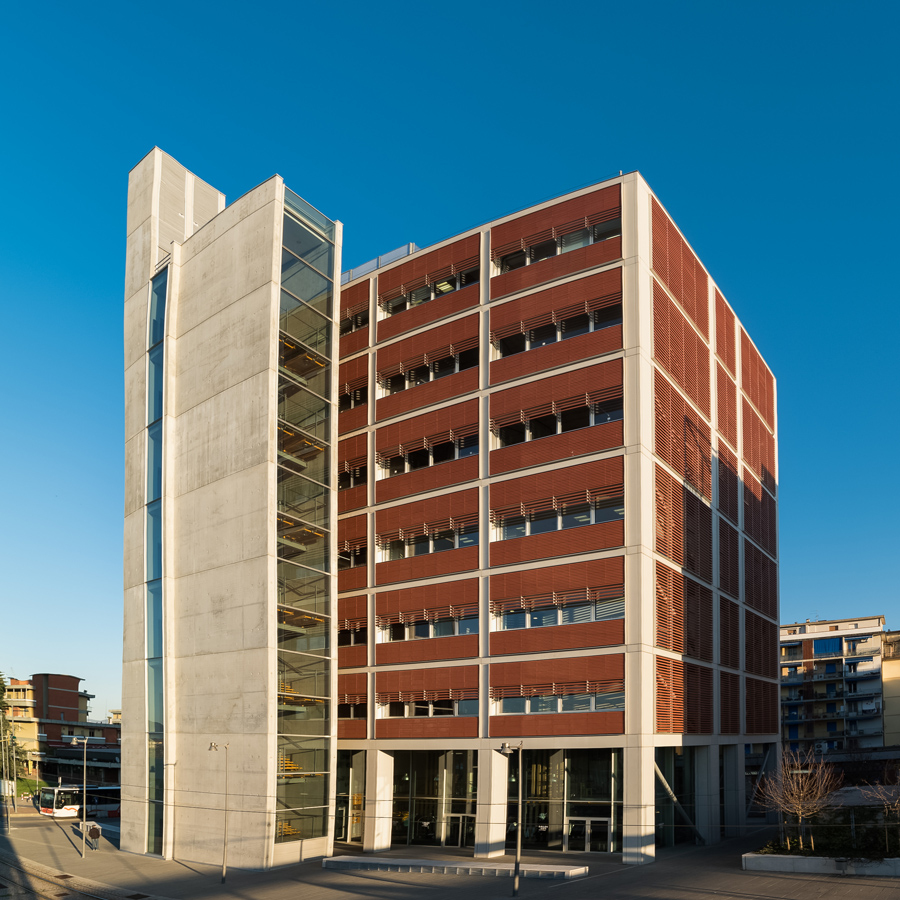 Palazzo Foresti represents the cultural image of Carpi: recently restored, it is a jewel of nineteenth-century residential building in neo-Renaissance style.
In 1892, Pietro Foresti appointed the architect-engineer, Achille Sammarini (1827–1899) to adapt -, and in part demolish – his family's old industrial buildings, which had previously been used to manufacture straw and cork hats.
Palazzo Foresti is located near the San Francesco Church. Inside the Palace you can find: Foresti and Severi Collections, the famous Liberty Parlour and Marri Collection of Italian art of the nineteenth and early twentieth century.
An original, 15th century Venetian, gothic twin-lancet window salvaged from an ancient noble house which had been demolished in the city, adorns the palazzo's courtyard. Larger rooms are available for exhibitions, shows and artistic-cultural events.
nest CONSULTING & TECHNICAL SERVICES offices are located at the first floor.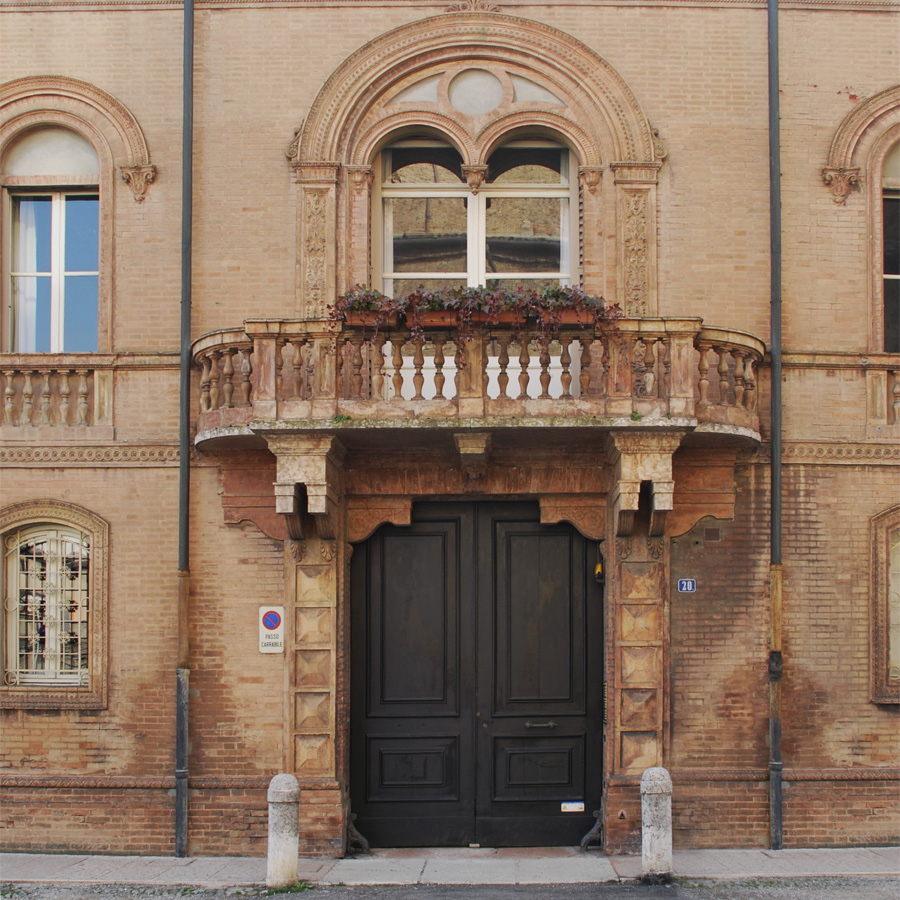 Our customers
Share: