SCANDICCI
The Scandicci headquarter is located in the well-known fashion district, a place that was completely reshaped over the years, a district that from a suburb has become a manufacturing citadel of the largest international fashion firms.
Currently, the whole area is undergoing an important refurbishment, driven by a green perspective, with the construction of a roof garden and other important infrastructures and services, which will improve the life quality of citizens, companies and their workers.
The new offices of nest CONSULTING and nest TECHNICAL SERVICES have been developed and designed with the valuable collaboration of the architects Studio Mimesi 62 in Florence, following the concept of placing "people" at the center of the project.
The environment, spaces and technologies have been designed and manufactured to create a stimulating place to work, socialize, collaborate and innovate. A new concept of office, a productive and regenerative place permeated by relationships and energies.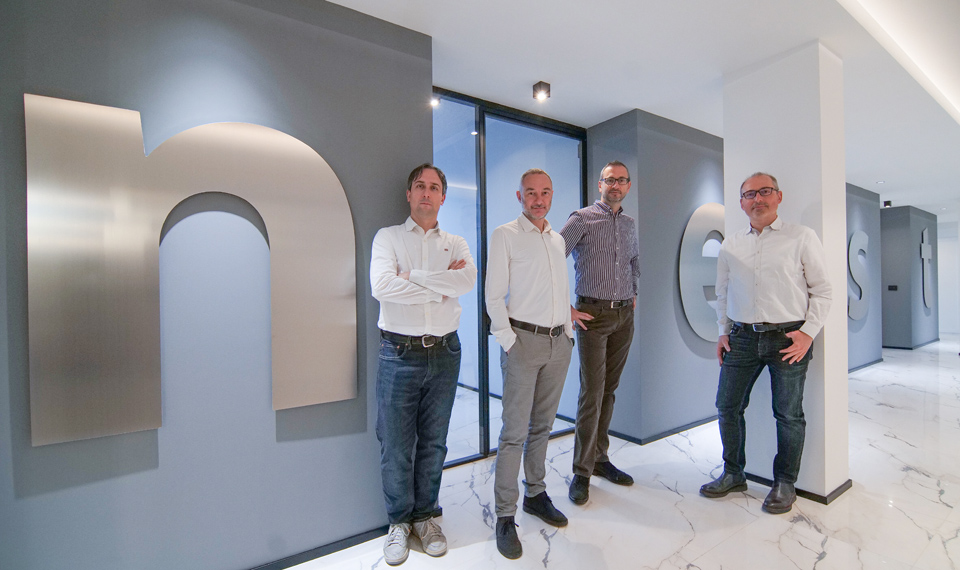 LOCATION
Via Ernesto Codignola, 20
50018 Scandicci (FI) ITALY
BOLOGNA
The Bologna office is located in a region highly specialized in Life Sciences and in the construction of high-tech machines and systems. Sectors characterized by highly innovative and dynamic elements with an important national and multinational industrial presence both in terms of quality and degree of innovation.
Certain of the value of our business and the professionalism of our team, we have chosen to locate our new headquarters in this area, so as to make the most of possible synergies.
The offices in Bologna have been developed and designed thanks to the precious collaboration of Studio Mimesi 62.
The nest CONSULTING and nest TECHNICAL SERVICES offices are part of the Termal Group Building, a modern building located in an area that is easy to reach by car, plane and train.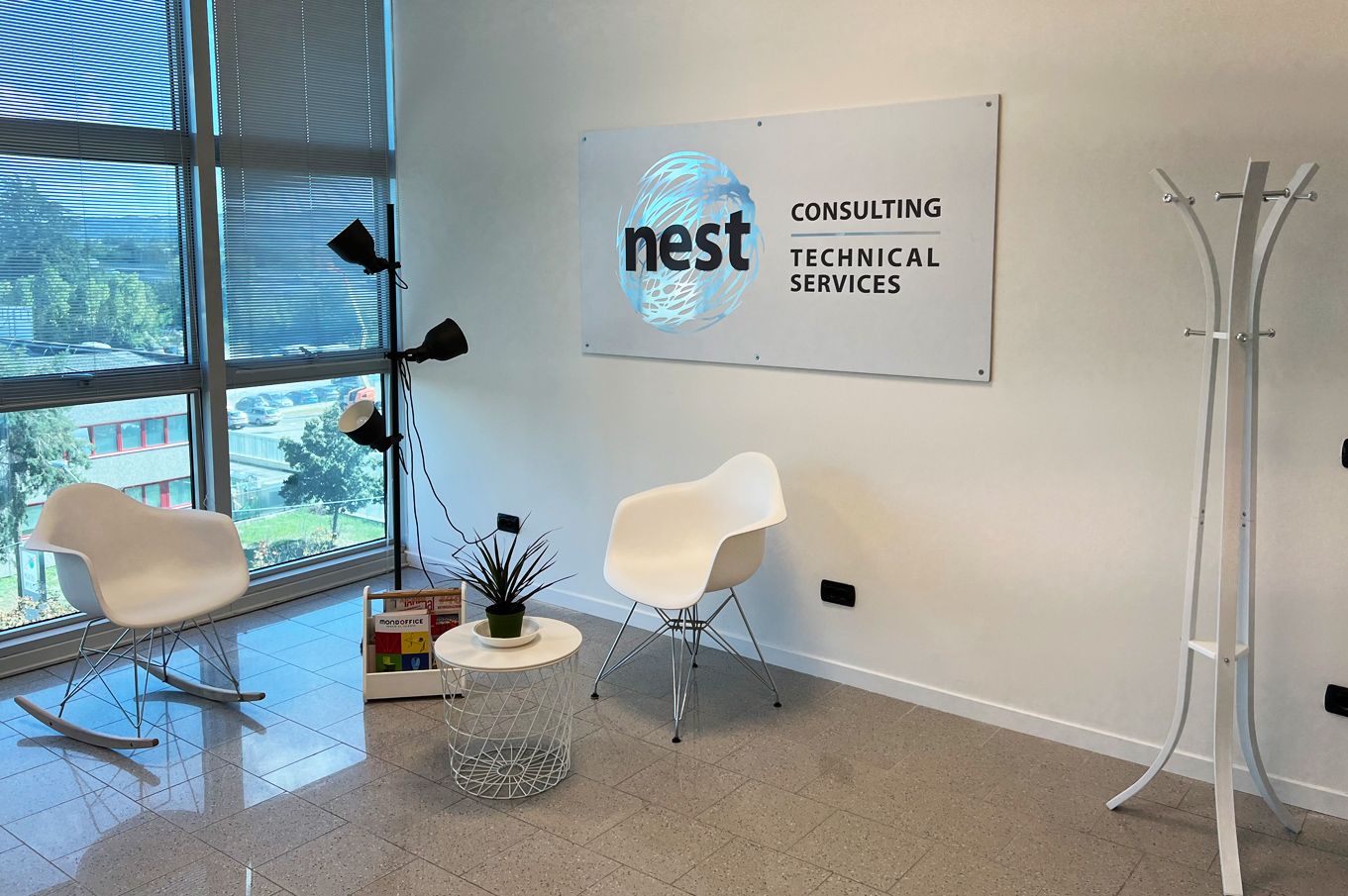 LOCATION
Via della Salute 14
40132 Bologna (BO)
ROMA
Our Roma office is in the famous E.U.R. district (E.U.R. means Universal Exposition of Rome). The whole area was built in the 50s, in preparation to the 17th edition of Olimpic Games of 1960.
The district function was reshaped afterwards, becoming a residential, commercial, and directional area, mainly because of its strategic position, close to main transportation routes and to the city center. The latest refurbishments projects, based on modern architectural concepts, have strongly marked the urban landscape.
The office of nest CONSULTING and nest TECHNICAL SERVICES is established in the lively coworking building of Viale Luca Gaurico 9/11, a famous networking hub for conferences and trade fairs. Easy to reach both by car and public transportation.
LOCATION
Viale Luca Gaurico, 9/11 ufficio n. 503
00143 Rome, Italy
Our customers
Share: