IRMA R3 Project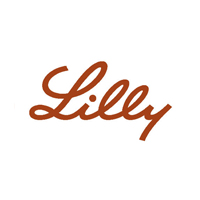 Client: Eli Lilly
Location: Florence, Italy
Scope: Pharmaceutical, Packaging facility
Project Highlights
Install a new assembling and packaging line for dulaglutide pen devices.
Services Summary
Design Supervision, start-up and C&Q management.
Design Review for process development and equipment design
C&Q Project Management and global strategy harmonization
Design activities as C&Q lead (CQWP, UR, DQ, SLIA, CLIA)
Protocols and Test Cases development, revision and execution. Summary report development and review for the device assembling and packaging line and for the HVAC system and Utilities plants.
Share: