LOCATION
Our headquarters is based in Scandicci, Florence area (Italy).
Our offices are located in "Torre Rogers" building, a modern, accessible and comfortable facility, designed by the famous architect Richard Rogers, located in the most recent area of Scandicci.
The office interiors are designed with the aim of realizing a creative and stimulating environment, while showing a strong feeling of company identity.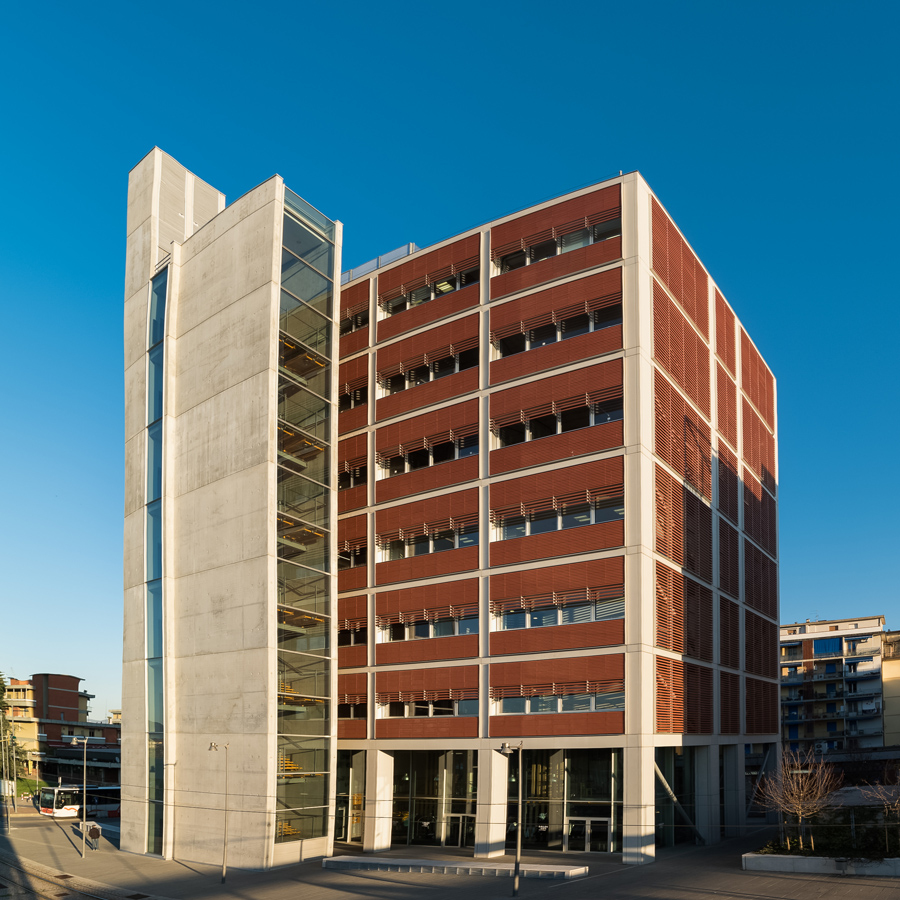 Share: